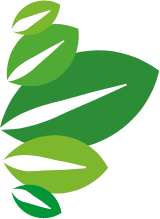 Vision & Values
The Coombes CE Primary School
Vision and Values
This School has a Christian foundation and our vision and values are based on this. We seek to achieve academic excellence and provide the good conditions described by Jesus Christ in the parable of the sower where each child can grow and thrive. We aim to see each child grow in character, confidence and understanding, grow in appreciation of who they are and acquire the skills needed to succeed in a changing world.
Values
The school has six Christian Values, and these are:
To help the children understand the school's values.
We say that by living the values we create a school that is like the 'good soil'
- enabling us all to grow and flourish.