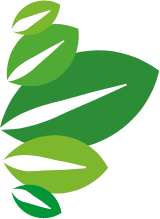 Sunflower Club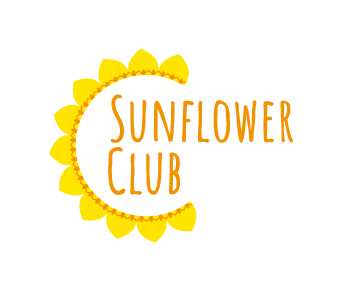 The Sunflower Club provides wrap around care with both a Breakfast and an Afterschool Club for the children of The Coombes and is open to all pupils from Reception to year 6, every weekday during term time. Sunflower Club is located in the Key Stage 1 building, with 'play zones' offered within the Library, hall, Sunflower room and playground.
Breakfast Club
The breakfast club is available from 7.30am until the start of school at 8.35am from Monday to Friday. It includes hot and cold breakfast daily. The club staff ensure that the children safely arrive at their classrooms by 8.35am in time for the start of their lessons.
Afterschool Club
The afterschool club is available from 3.20pm until 6.00pm. The children walk or are walked to the Club after the school day finishes, depending on their age. The club offers both a part session, which ends at 4.30pm, and a full session, which ends at 6.00pm. All children attending the part and full sessions are offered a fruit snack and those attending the full session are then offered a substantial hot snack (see sample menus) at 4.30pm.
Contact Jane Pound, Club Manager during office hours
Tel: 07470 494275
Email: sunflowerclub@coombes.wokingham.sch.uk
Registration and Fees
To use the Sunflower Club, your child must attend The Coombes School. You must complete a registration form and there is a one-off registration fee of £15 per family (available to pay in your on-line Scopay account). Alternatively, call or email the school, and we can email you all the relevant information and forms.
Session Fees
Breakfast Club

7.30am until 8.35am

£6.00 per child

After-School Club part session

3.20pm until 4.30pm

£7.00 per child

Fruit snack

After-School Club full session

3.20pm until 6.00pm

£12.65 per child

Substantial Snack provided