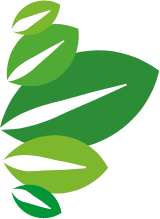 Specialist Teaching
At The Coombes CE Primary School, children are taught French from Year 4 to Year 6 by a specialist, native French teacher.
The focus for learning is on practical communication, with a strong emphasis on speaking and listening. Reading, writing and French grammar are introduced little by little and review regularly to ease understanding and memorisation. Teaching is in line with the recommendations of the National Curriculum, with modifications in place which allow for the individual and differentiated needs of the children.
KS2 children have a regular weekly lesson of French, in order to ensure progression and skills development.
Children are taught to know and understand how to:
Ask and answer questions
Use correct pronunciation and intonation
Memorise words · Interpret meaning
Understand basic grammar
Look at life in another culture