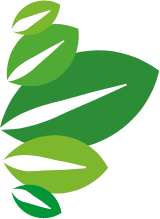 Recommended Reading Lists
We encourage all parents to support their children to access a broad range of reading texts to develop their own reading identity. Whether is be a classic novel or a non-fiction text, children can create their own love of reading by access to a wide variety of books.
Below are a range of recommended books, as well as useful website that support a love of reading for every child.