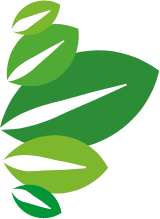 Pastoral & Well Being
At The Coombes, we recognise our responsibility to provide experiences for the personal development of all of our children, to prepare them or the rest of their lives.
We offer experiences in all aspects of school life, and throughout every year group to guide and promote equality, well-being and an inclusive environment that meets the needs of our diverse pupil population.
Nurture Provision
We recognise that each child deserves the opportunity to be themselves and be able to celebrate their own identity.
Our vision for our nurture provision, is built upon the foundations of: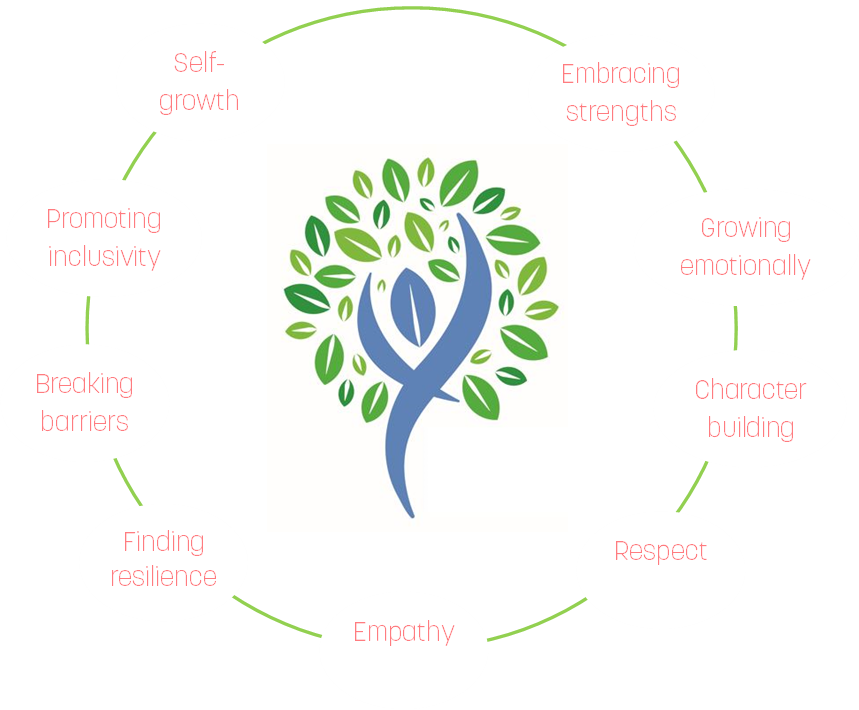 We are committed to providing a comprehensive nurture offer to ensure the holistic and personal development and well-being of every child. We aim to provide and equip all pupils with the skills to develop to identify their own emotions, develop strategies and skills to self-regulate and reflect on their own actions. We recognise our responsibility to support pupils and that the children in our school may encounter times in their lives that impact on their well-being and a nurturing safe space is key in guiding them on their journey.

Our nurture room provides a calm, quiet, comfortable and safe space where children can find solace and support from our Nurture Assistant in a small group or 1:1 basis. Staff in the nurture room will provide support in the following ways;
A therapeutic approach, Drawing and Talking, which supports a child's ability to navigate and express their thoughts, emotions and ideas through both spoken words and visual images.
A calm, targeted provision space where children may engage in work directed, supported by or in conjunction with external agencies or guidance on their specific needs
An area for social skills groups: These groups provide opportunities for pupils to develop and enhance their social skills in a structured and supportive environment.
1:1 nurture sessions: Individualised sessions are available to cater to the specific needs of pupils, providing personalised support and guidance.
Check-ins with a key adult: Regular check-ins with a designated adult help establish a supportive relationship and ensure that pupils have a trusted person to talk to and seek guidance from.
Additional transitional opportunities: Special emphasis is given to easing the transitions between school years, offering extra support and resources to help pupils adjust smoothly.
External services: We are fortunate to have be supported by a variety of external services who works closely with us to assist children with specific needs. These professionals offer expertise and advice to pupils who may benefit from additional interventions.
Each of these approaches aims to provide support to pupils, addressing their social, emotional, and transitional needs and supporting them to positively reflect on their own unique and individual identities.