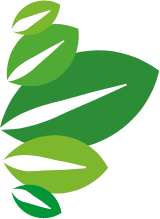 Parent workshops
Parents play a very important role in their child's learning and we encourage them to get involved whenever they can.
The Coombes is pleased to offer regular opportunities for parents to attend workshops on subject areas across the curriculum, with the aim of supporting parents to learn how we teach children and some of the best ways to support in their learning.
This year, we have been pleased to host two parent workshops:
Maths
Progression of Maths teaching and learning across the curriculum, including The Coombes' Calculation Policy which provides a summary of knowledge taught in each year group, as well as examples of the methods used at each age range.
Reading
Supporting early readers (in Early Years Foundation Stage), including strategies to support with phonic knowledge and examples of questions that can be asked.