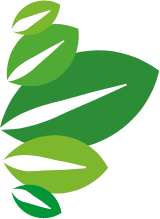 GDPR
Data Protection
Our Data Protection Officer
Our Data Protection Officer support is provided for The Keys Academy Trust by Fusion. Our DPO at Fusion Business is Ben Cain (ben@feps.co.uk or 01924 827869)
We also have a local staff Data Protection Officer, who liaises with Fusion. This nominated member of staff is our Operations Manager, and can be reached at operations@coombes.wokingham.sch.uk.
Privacy Notices
We have privacy notices for:
Pupils

Parents/Carers

Governor/Trustees/Volunteers

Staff
The privacy notices which are required to be shared on our website; the statements are available in the Policy Section of this website. Other privacy notices will be been shared with the relevant partners/stakeholders as appropriate.