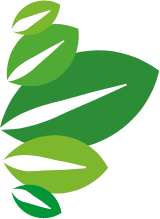 Behaviour
At The Coombes, we teach children how to behave within our school and towards others, through our Behaviour Curriculum.
By living out our school values and setting expectations of behaviour, teaching effective self-management strategies and recognising opportunities to learn about tolerance, dignity and kindness, we set an expectation to which our pupils should live by.
Embracing all members of our school community, from all walks of life and with different experiences, means together we build a strong school community that has the foundations of equity and that promotes a positive experience for all who are part of it. This, in turn, ensures that the culture of high expectations for both pupils and staff and drives us towards a culture of academic excellence, where individuals in our school apply our values of respect, compassion, forgiveness, responsibility, perseverance and wisdom.
In demonstrating consistently positive behaviours, pupils build their own self-esteem and trust within our school, our community, our Trust and in the wider world, to positively shape their futures with the skills they will need to succeed and communicate effectively with others.
When we talk to the children about their behaviour, we refer to The Coombes Code. Each symbol represents one our our Christian Values.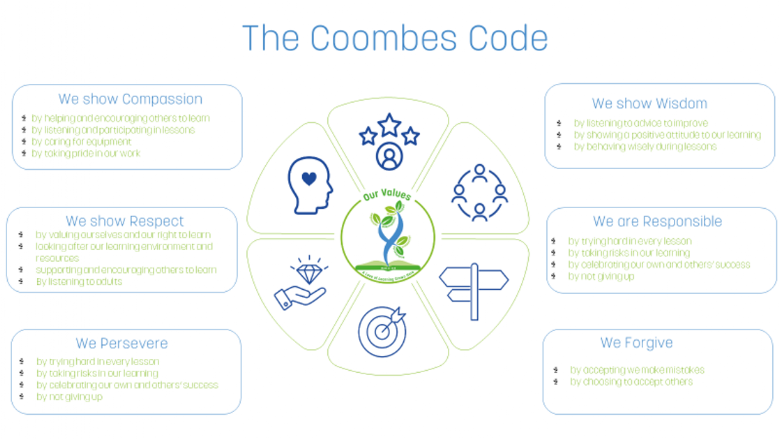 We also use a variety of rewards to promote positive choices in behaviour, these include;
Headteacher Awards and House Points.
All pupils in our school are part of one of our 4 houses- Air, Earth, Fire and Water.
Recognition for positive behaviour choices in line with The Coombes Code are rewarded with house points, which are collected and shared in Collective Worship and house winners have a joint celebration as a team.