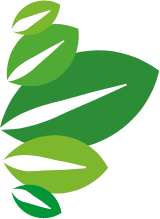 Open Mornings 2024-25
Open Mornings

We are excited to offer Open Mornings at The Coombes this term.
Open mornings will run in the autumn term:
Thursday 12 October 2023 at 9.30am
Thursday 23 November 2023 at 9.30am
Tuesday 5 December 2023 at 9.30am
Tuesday 9 January 2024 at 9.30am
We have on street parking only so please park considerately.
Please arrive by 915am to sign in and collect a tea or coffee from the PTA team.
There will be a short presentation from the Headteacher followed by a tour with our Year 6 Pupils and then a Q&A session with the Leadership team as needed.
Please note that we will not be issuing e-tickets for these events. We will add your name to our guest list. Please Click here to electronically book a place.